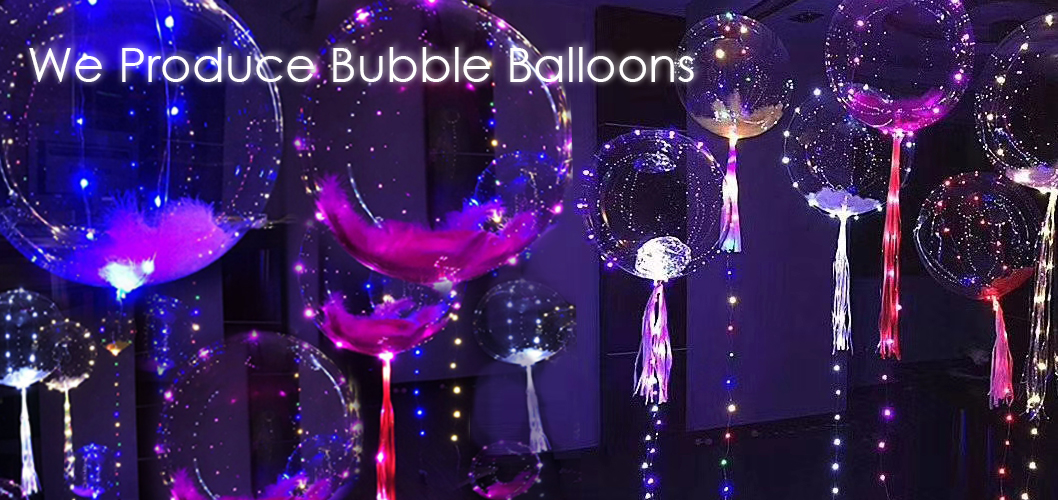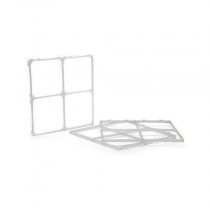 Balloon grids
Balloon grids use as balloon wall frame, globo gridz, balloon wall decoration, easy assemble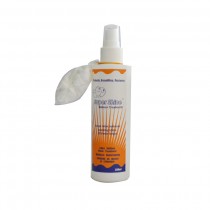 Super Shine Balloon Treatment
Super Shine Balloon shine treatment, protects against the dulling effects of oxidation and keeps that sparkling new look 10 times longer. Co...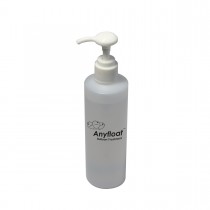 AnyFloat Balloon Treatment
Balloon treatment-helium balloon floating time extender, Keeps your balloons floating up to 25times longer. A water solution, Safe, nontoxi...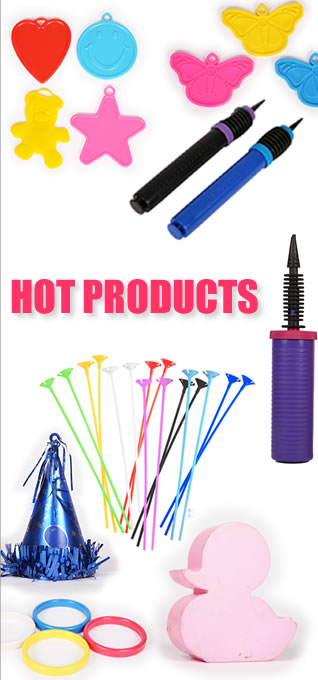 TOTA industrial Co., Ltd.  has more than 10 years of experience in the designing and manufacturing balloon accessories.
TOTA was engaged in manufacturing party products from 2004. We carry a full range of balloon accessories such as balloon sticks & cups, plastic clips, plastic balloon weights, balloon hand pumps, mini pumps, balloon release nets, balloon drop nets, LED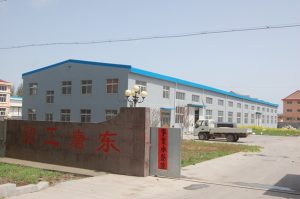 balloons, LED dots, balloon inflator, ribbon, balloon sizer, balloon arch frame, balloon archline, balloon confetti, balloon tassel,light up balloons, balloon bangle weights, disposable helium cylinder, helium tank accessories... ...
A huge quantity of balloon accessories are produced by 11 injection machines, 5 plastic extruding machines, 1 blow molding machines. Moreover, Because of the advantage of geography, labor force, We can always provide competitive price to our partner. We are fully aware of the reliable quality is same important as competitive price as well. So QC was be done according to IS0:9001. The safty is the most important thing for us, CE, Sedex certification are available.
We are working with more than 80 partners in Australia, USA, Canada, Europe, South America etc. They are distributing our products to all over the world. All of them are satisfied with TOTA's Service.
Reliable Quality, Quick turn around time, competitive price is what are providing for our Partner. A long-lasting business relationship with your firm and team is my goal. Remember you have a 100% satisfaction guarantee from TOTA.
We welcome you to pay a visit to our factory.